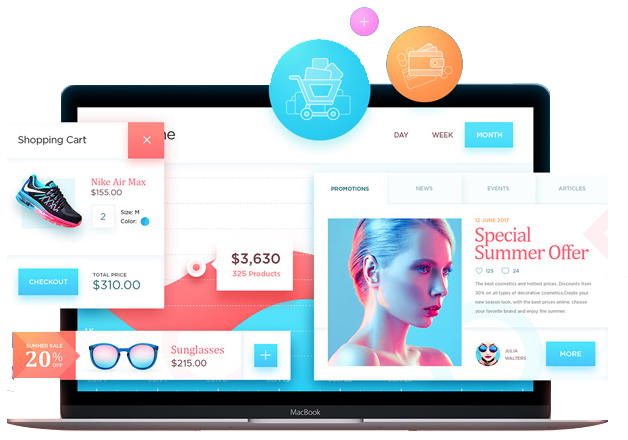 As digital and social media become more and more prevalent in the life of learners, it was only a matter of time that learning became 'blended' by necessity. We at VROOK think through the Blended learning models and strategies that are most appropriate and effective for your learners. This approach helps us reinforce the content effectively according to the organization's needs.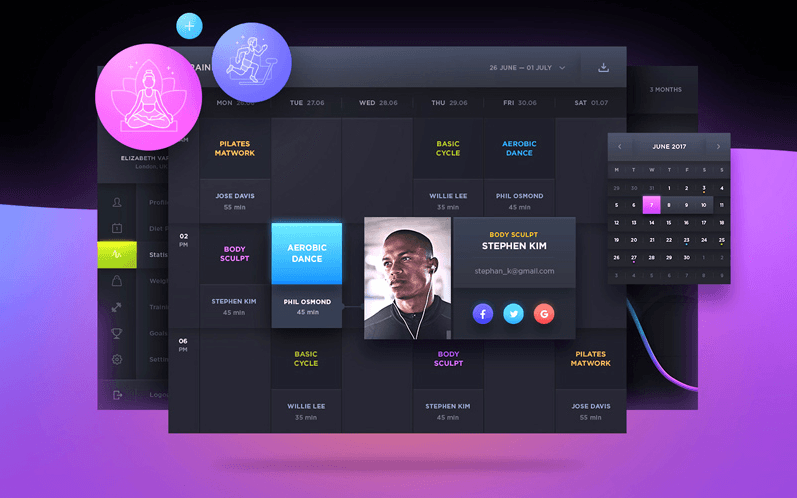 Every organization is unique and so is every learner. From development of learning strategy to creation and implemention of personalized content, our customized elearning provides an end to end solution to your organization's custom needs.
Blended learning takes every type of learner into account, whether they prefer the familiar traditional classroom, online learning, or a mixture of both. Without the limitations of a classroom or all-online course, blended learning utilizes a variety of methodologies so the content can be customized to the learner and optimized for the subject matter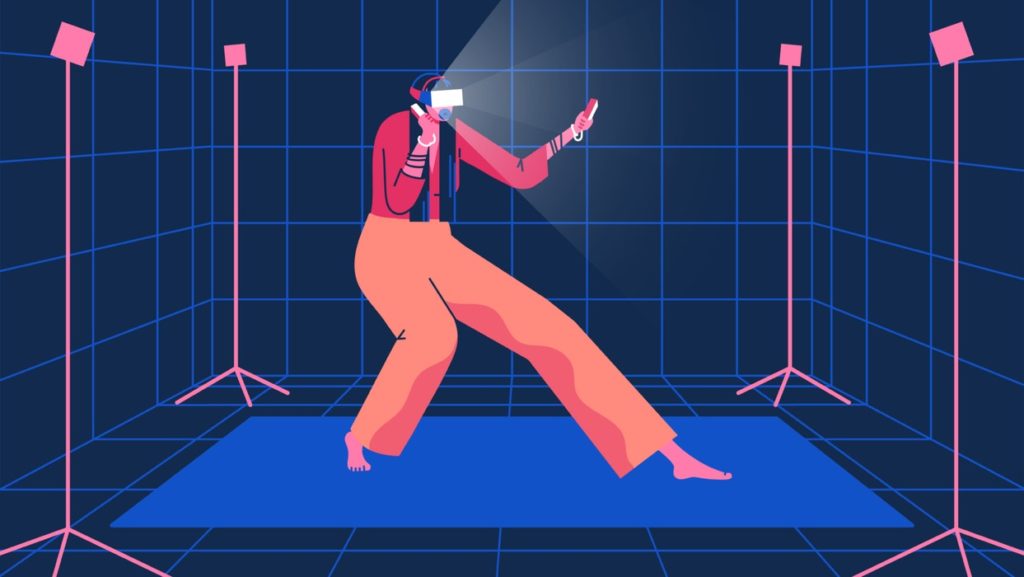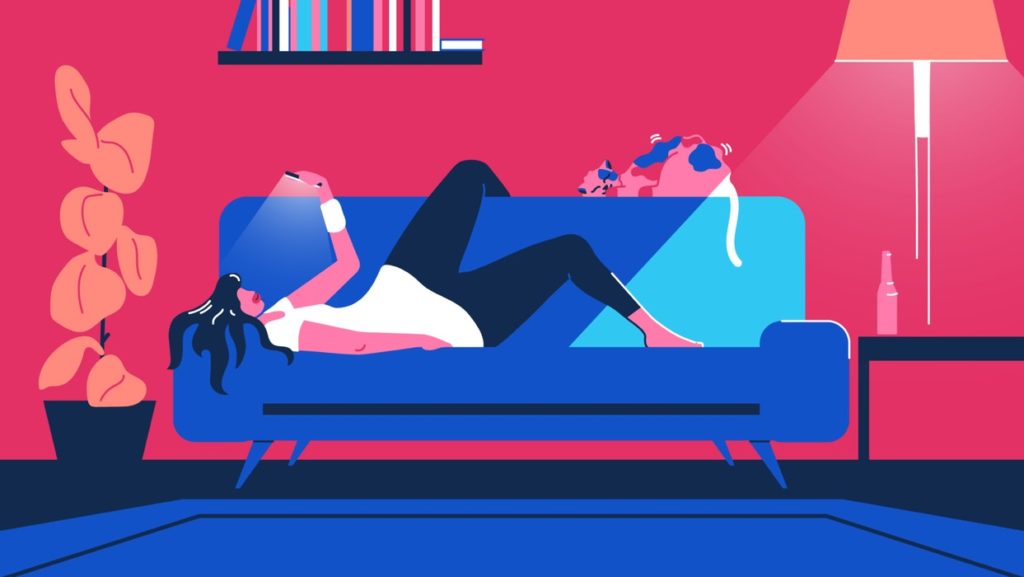 Learning trends & Feedback
Blended learning uses online and offline technologies in tandem, allowing instructors to quickly adopt the latest learning trends into the curriculum. Instructors can also use built-in reporting features in most LMS software programs for deeper, data driven insights into student progress and success. For learners, blended learning also offers the unique opportunity to discuss, model, and practice their new skills in a safe space, so they're not just watching or hearing—they're doing
Blended learning is an interactive experience in every sense of the word. Learners reinforce the offline lessons by practicing online through a variety of different content media, each developed to suit a certain learning style. Learners can choose which type of content they want to interact with, practice what they learn, and communicate with instructors and other learners any time and on any device.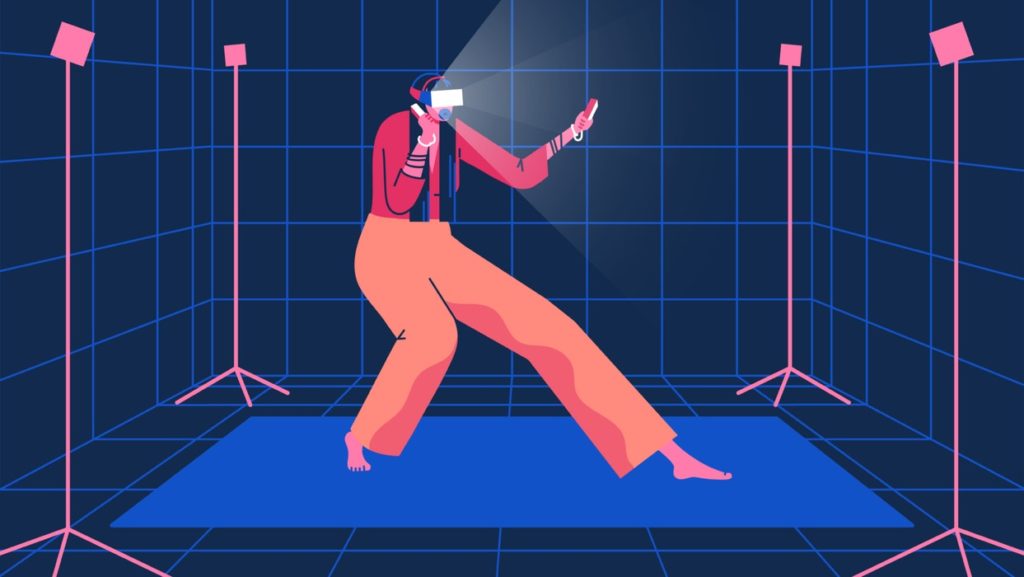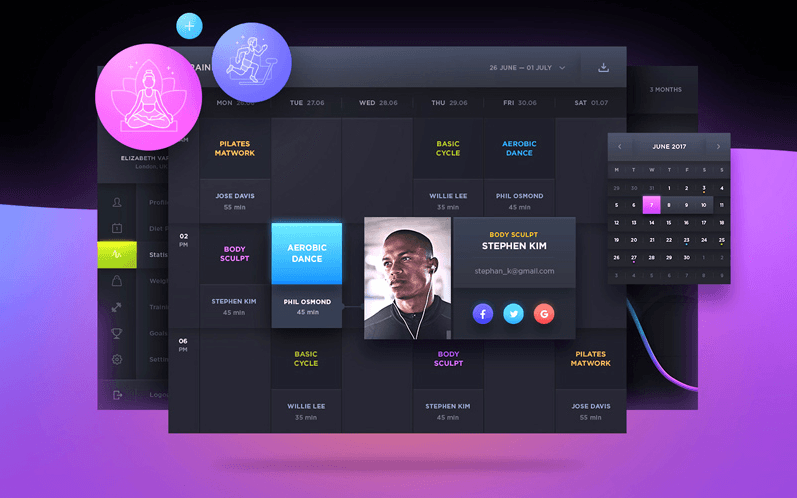 In-class training may seem like a cheaper option when compared to eLearning development, but consider the true cost of face-to-face sessions: Time away from work, paying instructors, and flying in remote employees can eat up a significant amount of the L&D budget. A blended eLearning approach cuts down on travel costs and can be used again and again, which reduces instructor time as well.
BENEFITS OF BLENDED LEARNING
Caters to everyone
Learning Trends and Feedback
Engagement
Lower Costs
Caters to everyone
Blended learning takes every type of learner into account, whether they prefer the familiar traditional classroom, online learning, or a mixture of both. Without the limitations of a classroom or all-online course, blended learning utilizes a variety of methodologies so the content can be customized to the learner and optimized for the subject matter
Learning Trends and Feedback
Engagement
Lower Costs
us@oursite.co • 212 - 222 - 2242