Learning Strategy & Design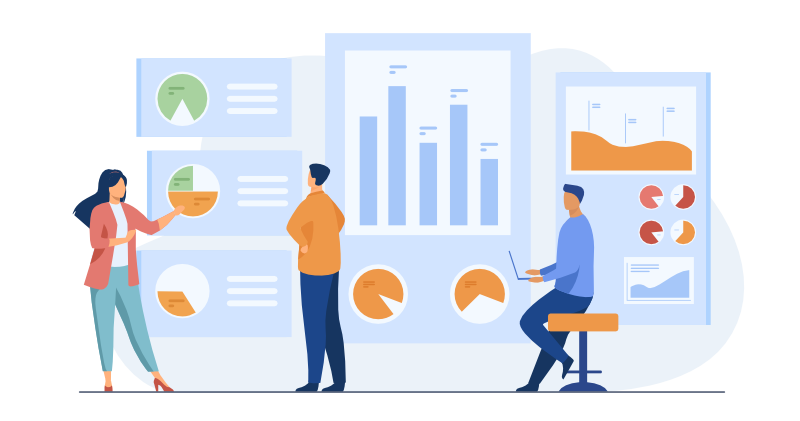 We take a unique approach to all of our projects, combining the best of cognitive science with the latest techniques in video production and learning asset design, by keeping learners firmly in the center.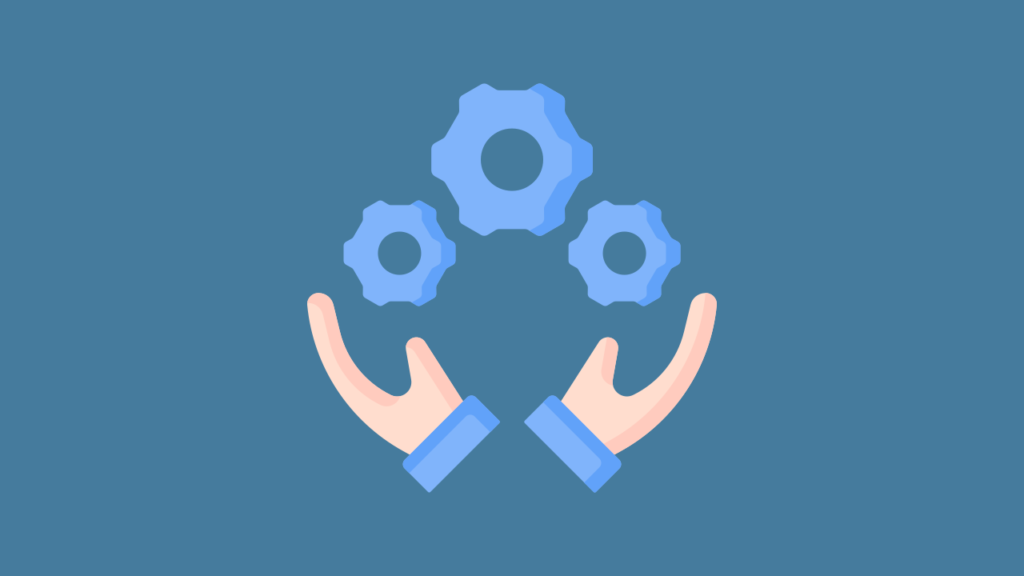 Learning Experience Design
Successful learning programs are dependent on quality instructional design, adult learning best practices, innovative learning technologies, and building programs around the learner. We combine all this into a methodology for developing and delivering quality learning experiences through courses to engage learners.
The goal is to identify the best training solutions to address an organization's needs.We partner with leaders and stakeholders to develop a holistic view of your company's requirements. Through data collection and analysis our team evaluates the effectiveness of your current learning initiatives and identifies any learning gaps that might be present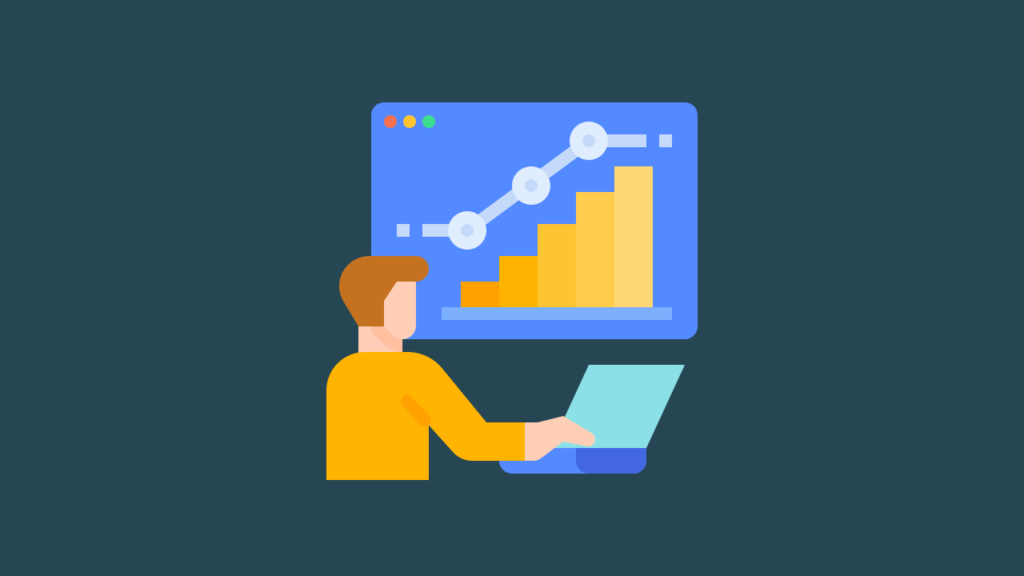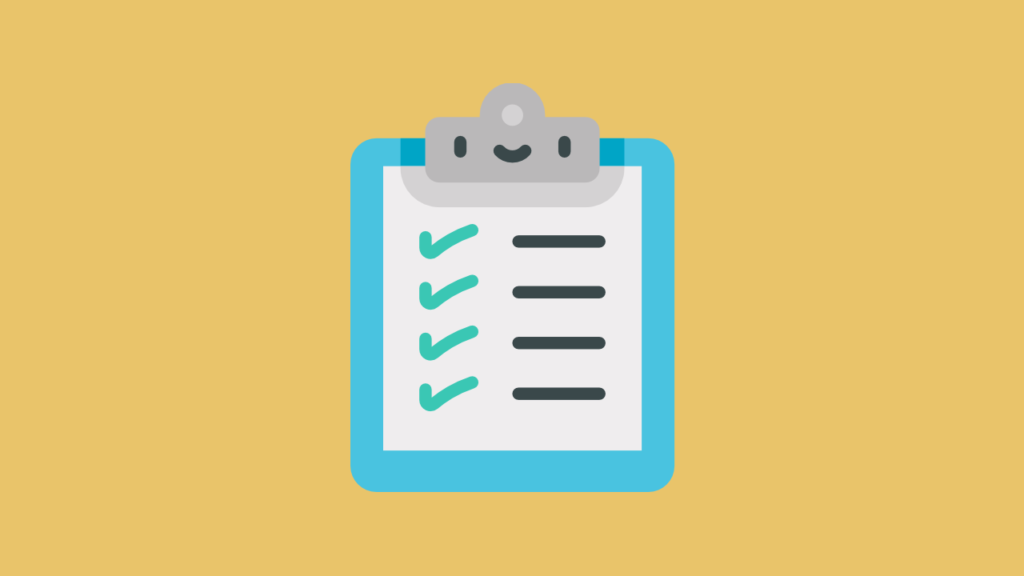 We use a science-based approach to evaluate each learning and development program, and build custom solutions that are designed from the ground up to maximize retention and drive lasting change. We develop a holistic roadmap for course design and content creation.
Convert your "flat" learning materials into interactive content that is proven to help learners absorb, apply and retain information more effectively.We provide insights on the type of multimedia best suited for different learning materials. Using a variety of multimedia, the courses can be made interactive and engaging.