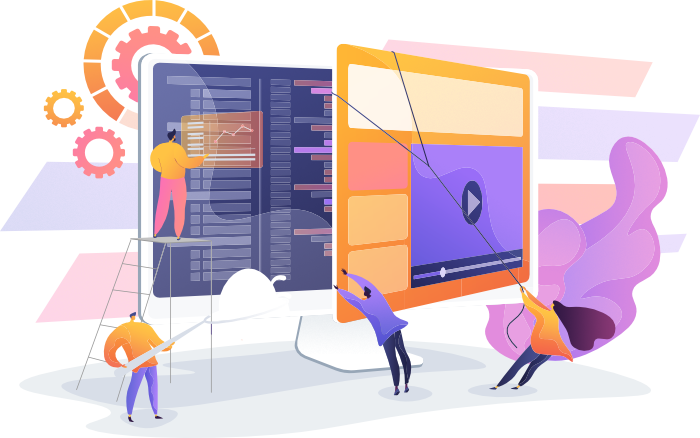 An end-to-end platform that offers a stimulating learning environment for your organization, VROOK's LMS enables you to easily curate content, manage lesson plans, and drive experiences through learning principles and online pedagogy. The platform provides a structured approach for courses and curriculum management to accommodate the organizations' learning and development needs.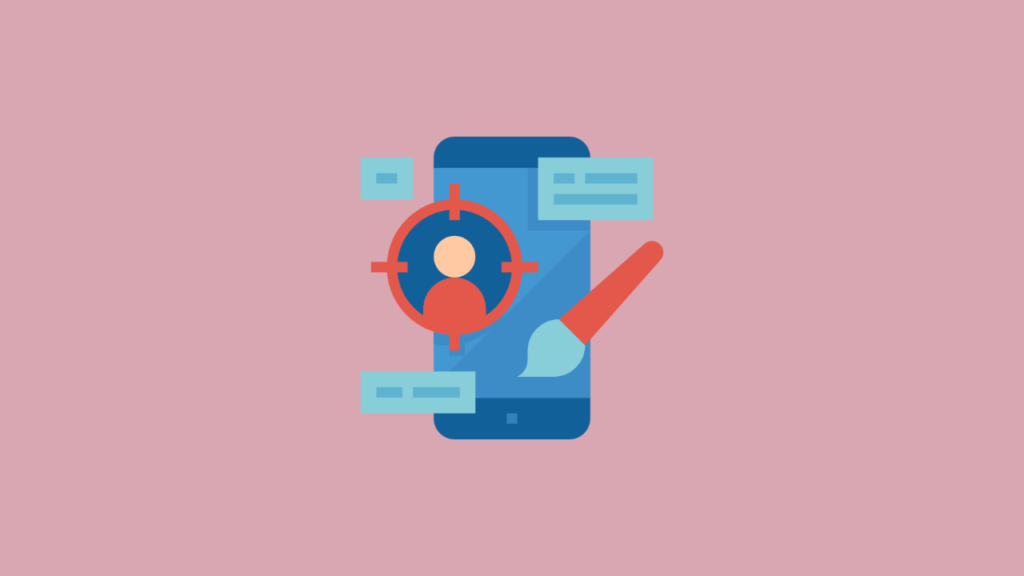 The learning platform can be customized to suit your organization's concepts that the learners can feel a familiarity with
Multi-device compatbility
Multi-lingual support
Responsive UX
Learning Engagement tools
Ensure the learning information retains by the use of interactive methodologies like,
Gamification
Chat-based system
Ratings throughout the course
Discussion forums and panels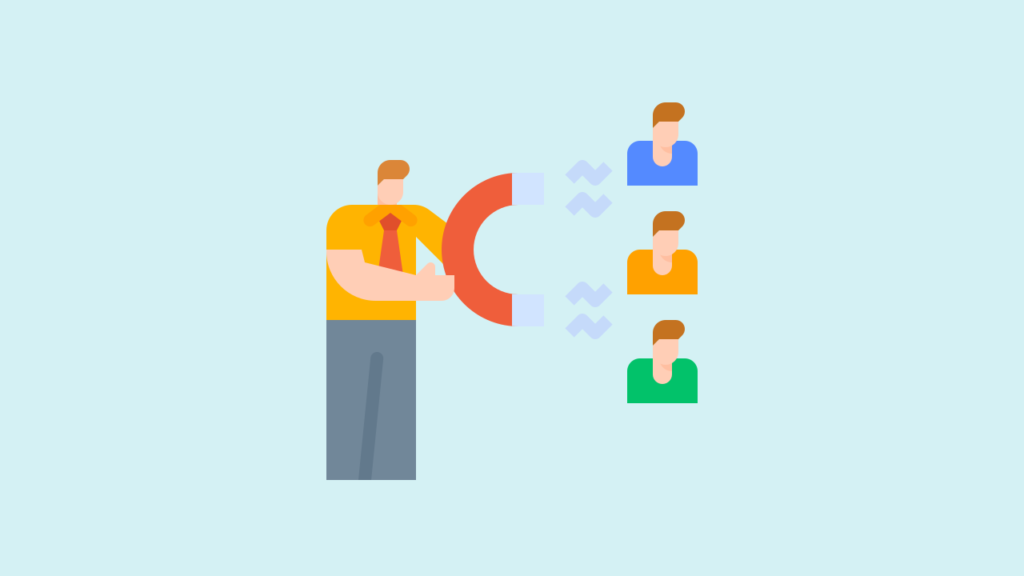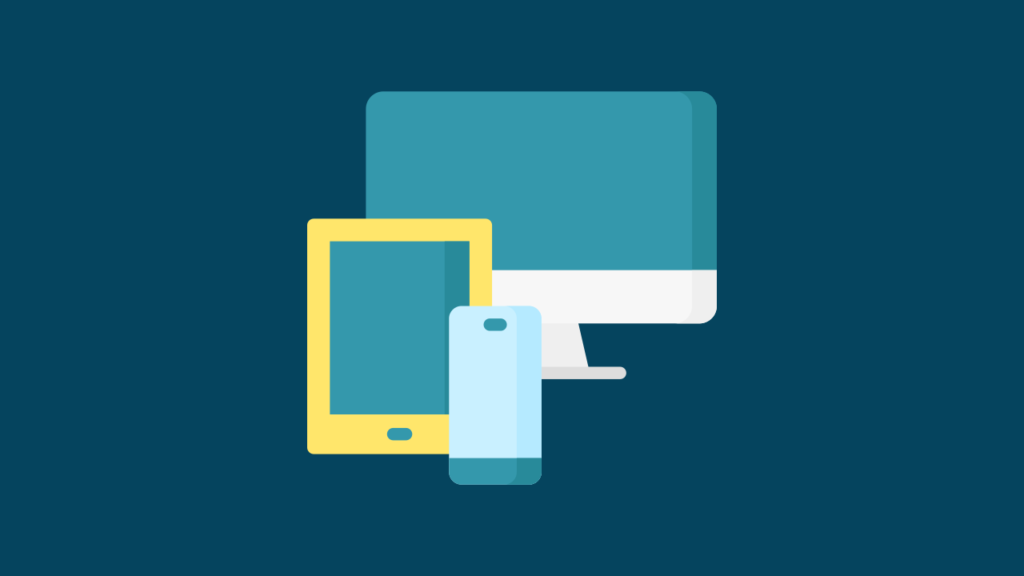 Allow learners to access the content anytime, anywhere through the dedicated app with well-rounded features such as,
Collaborative learning
Offline learning
Tracking management
Compatible with various enterprise tools that can support you in scaling up the L&D functions to a wider user base
Easy migration
Integration with Enterprise support and external tools
Single sign in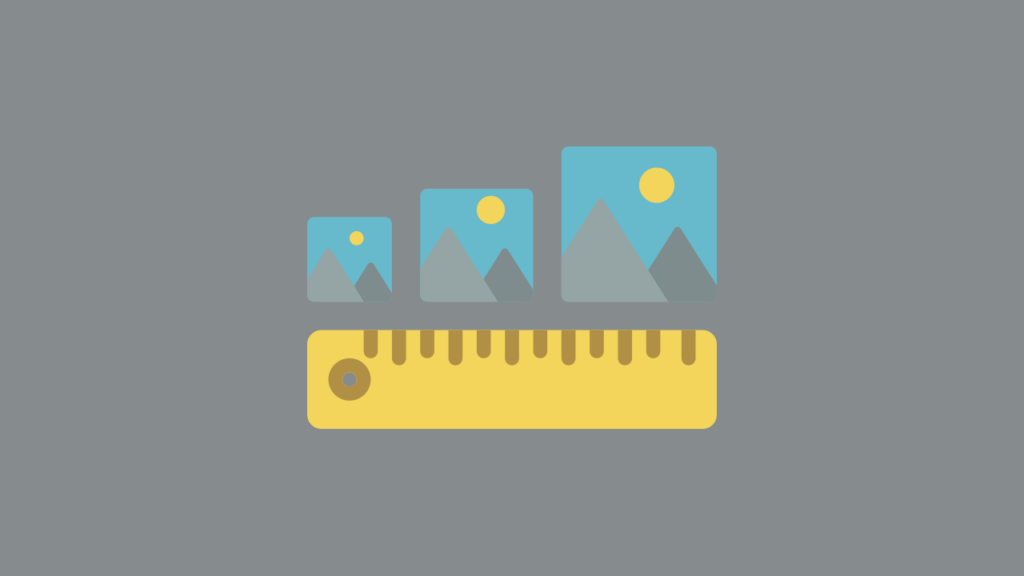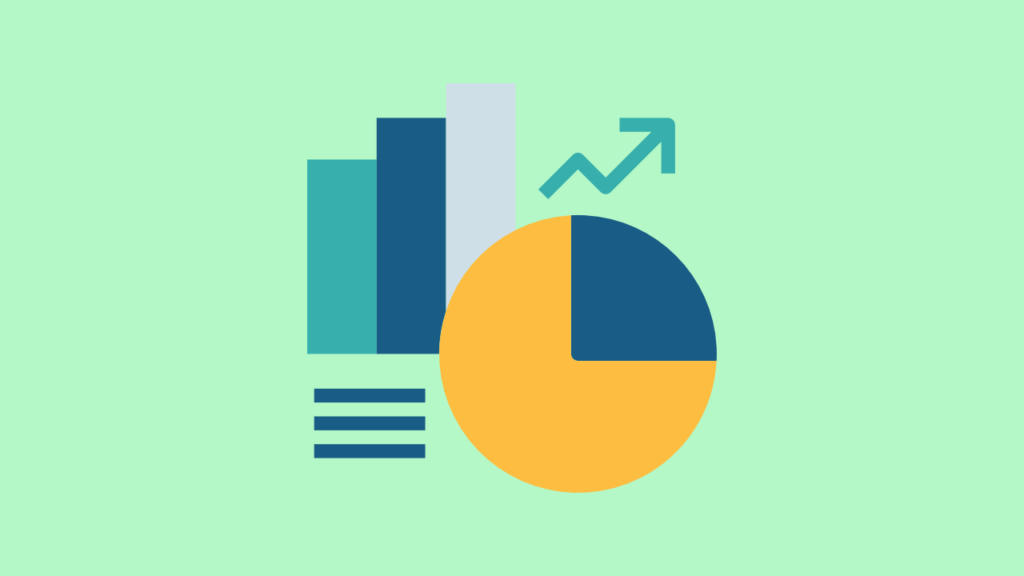 Get insights about individual learner's performance through the inbuilt analytics
Tracking options
Detailed reports
Course reports
Extensive Leaderboards
An in-built authoring tool that provides necessary tools in the platform to
Include a vast array of multimedia objects in courses
Create optimized courses to be displayed as such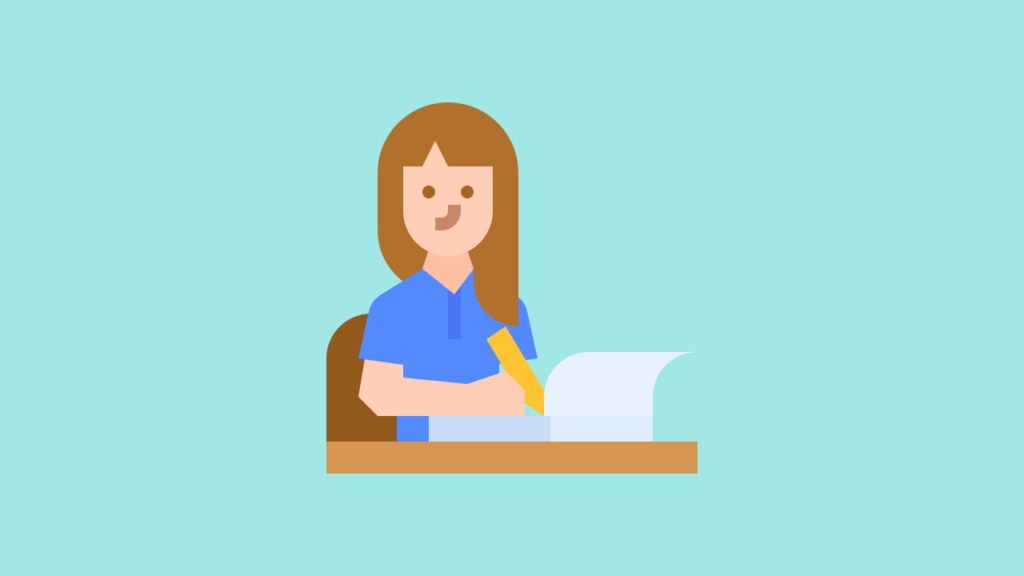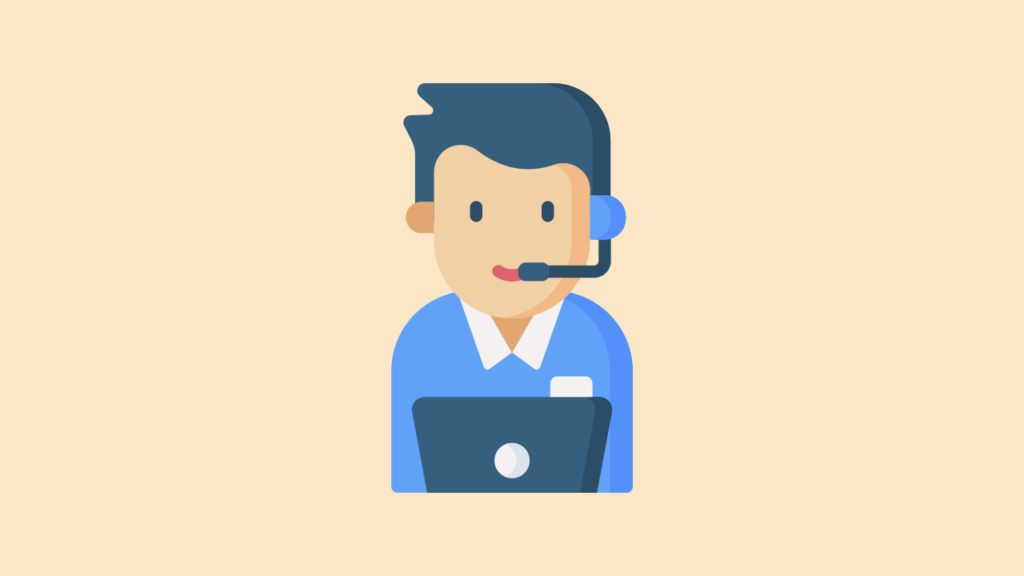 A dedicated support team to assist the L&D team to oversee and resolve any technical issues.
Faster and on-point support from the said team
Implementing learning strategies to resolve any queries