Video based learning helps learners understand complex and abstract concepts in the most simplest of manners possible. We develop content to address specific learning objectives using a blend of technology and innovation, there by building highly engaging and interactive content for traditional, online, and hybrid learning.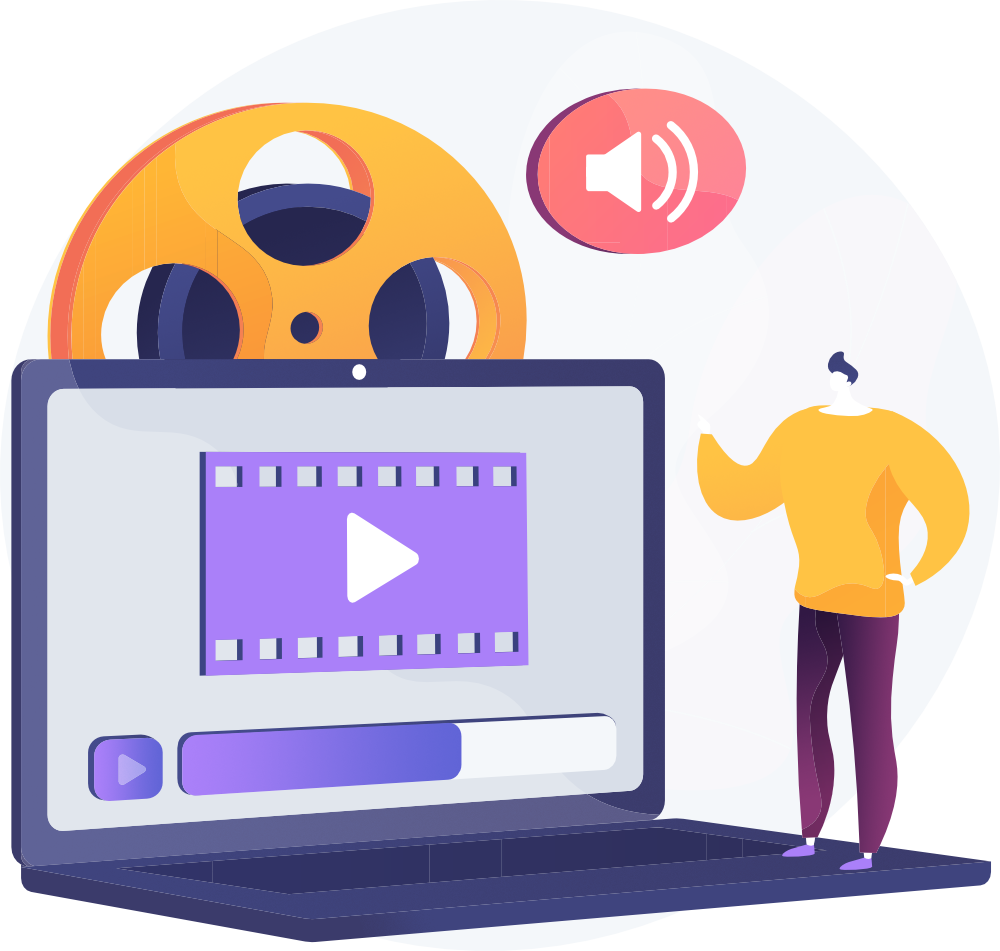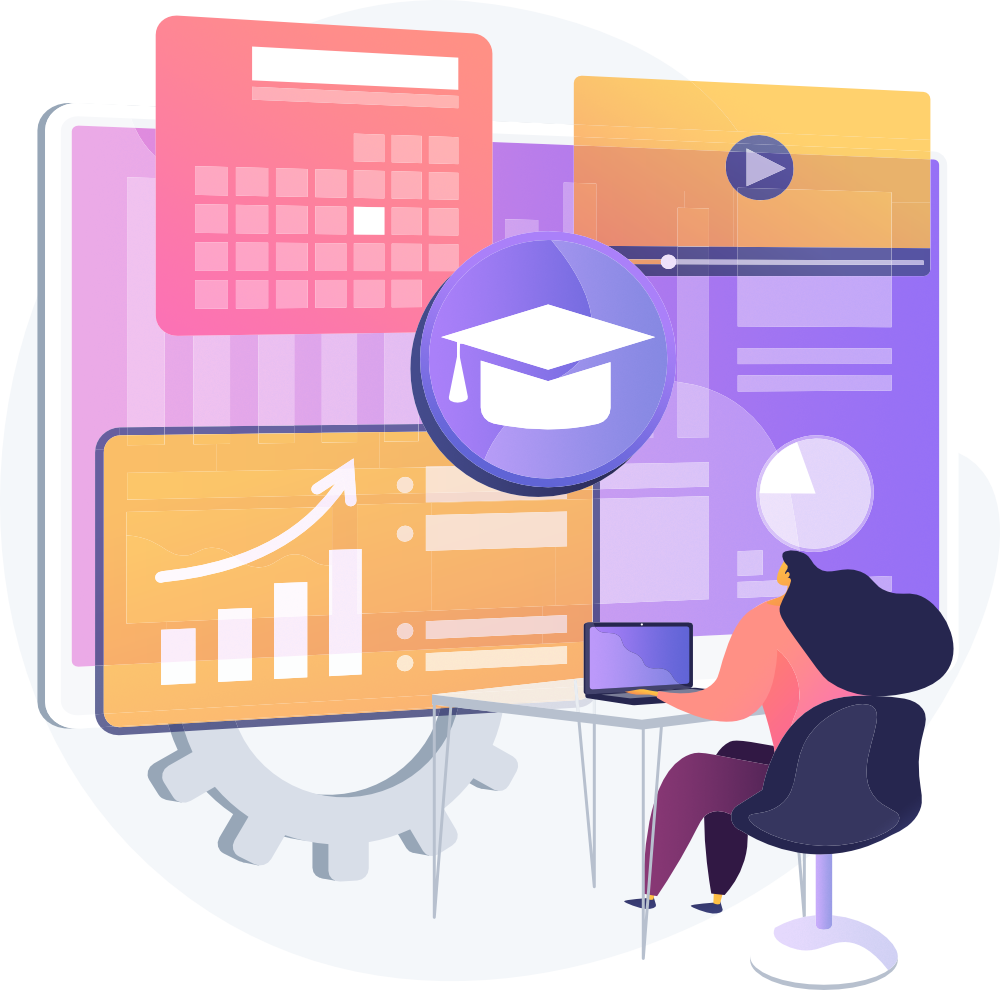 An end-to-end platform that offers a stimulating learning environment for your organization, VROOK's LMS enables you to easily curate content, manage lesson plans, and drive experiences through learning principles and online pedagogy. The platform provides a structured approach for courses and curriculum management to accommodate the organizations' learning and development needs
We create engaging eLearning content with various facets of learning solutions that empowers our clients to drive performance and deliver desired results.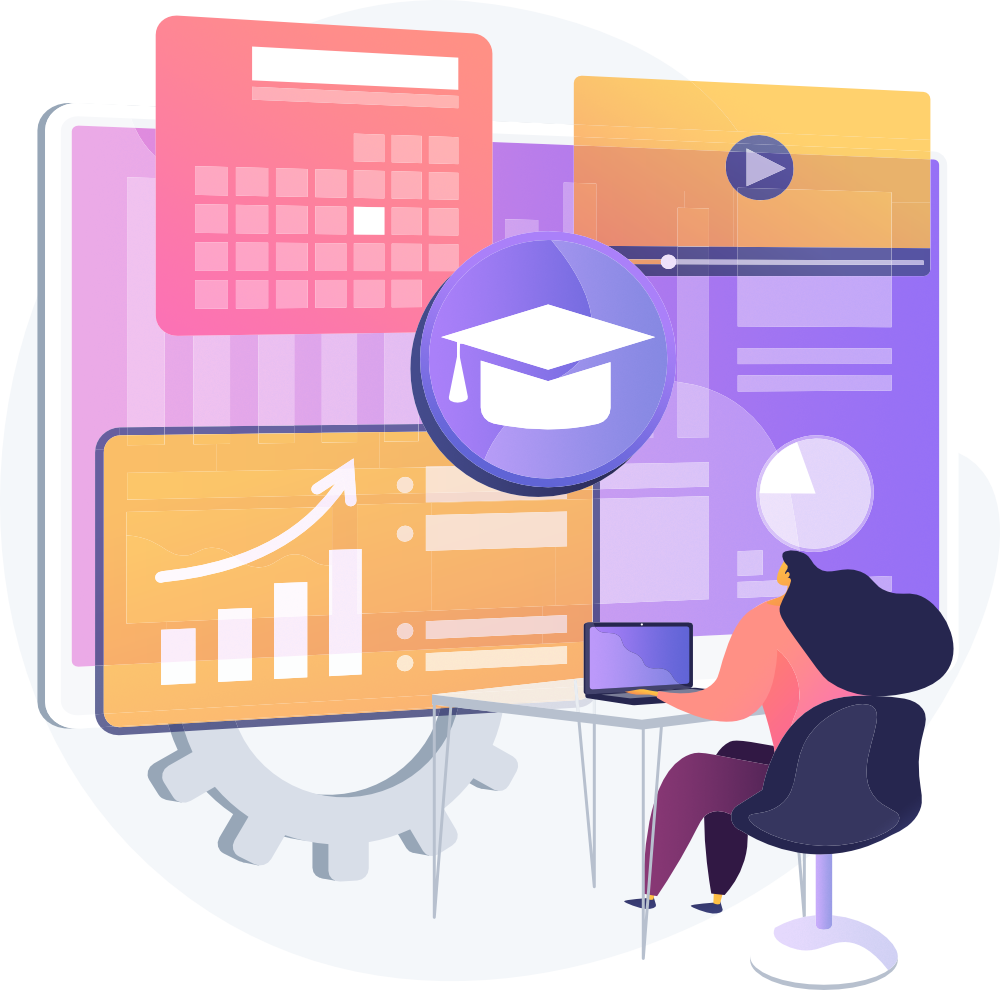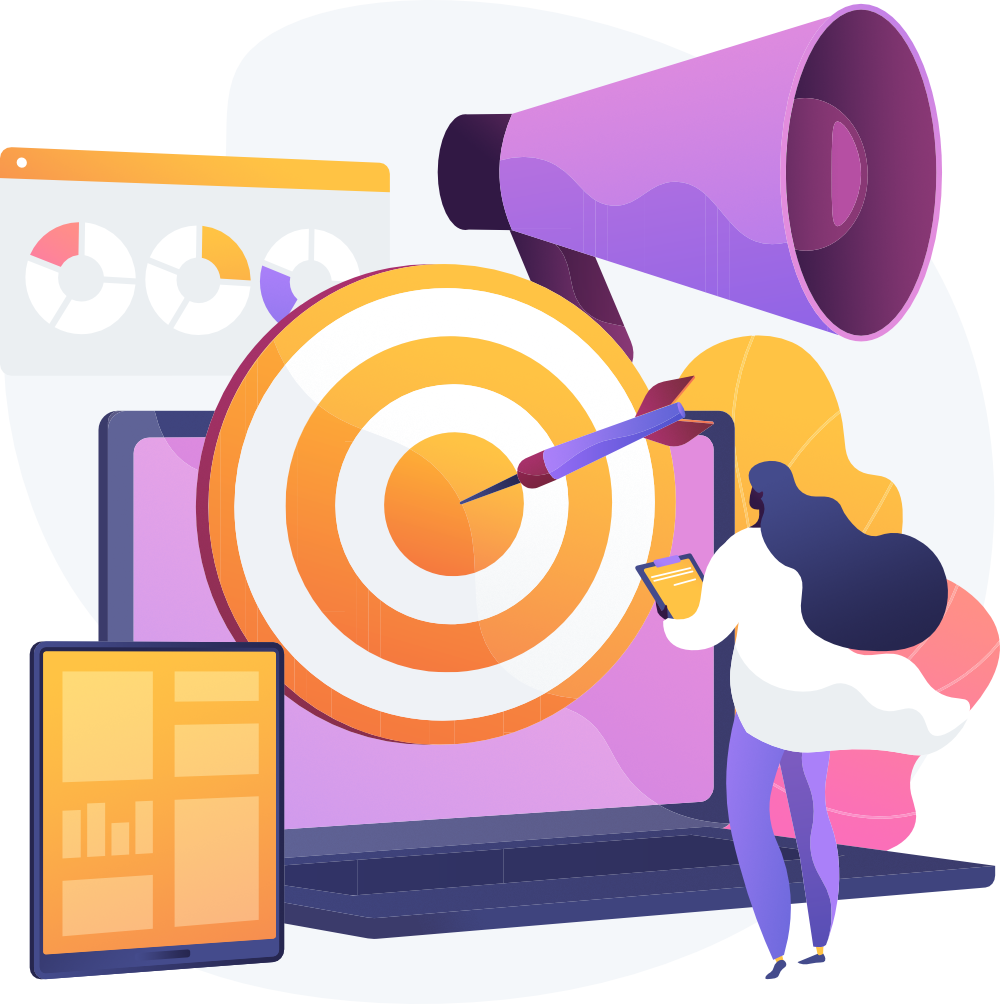 Content Strategy & Design
We take a unique approach to all of our projects, combining the best of cognitive science with the latest techniques in video production and learning asset design, by keeping learners firmly in the center.