It all started on a fateful day when a group of friends decided to do something which can help their fellow engineering graduate students. That is when an e-commerce portal to bring all the textbooks at a single place and make buying and selling of study material for the engineering stream hassle free came into existence. That is Booksbeka.com. 
    Though the founding group was in the final year of their engineering undergraduate course, the passion and the intent to build something big in the education sector was evident. 
    August 1st, 2015 we opened the portal to the world. To state the fact, it was an instant hit among the students. Through our journey with booksbeka.com, we were constantly interacting with students and professors at all the colleges we used to visit for sales activity. 
    This journey for over two years made us learn new and interesting things about student behaviour, learning patterns and learning preferences. These crucial insights helped us in designing our next product which would make learning immersive and interactive.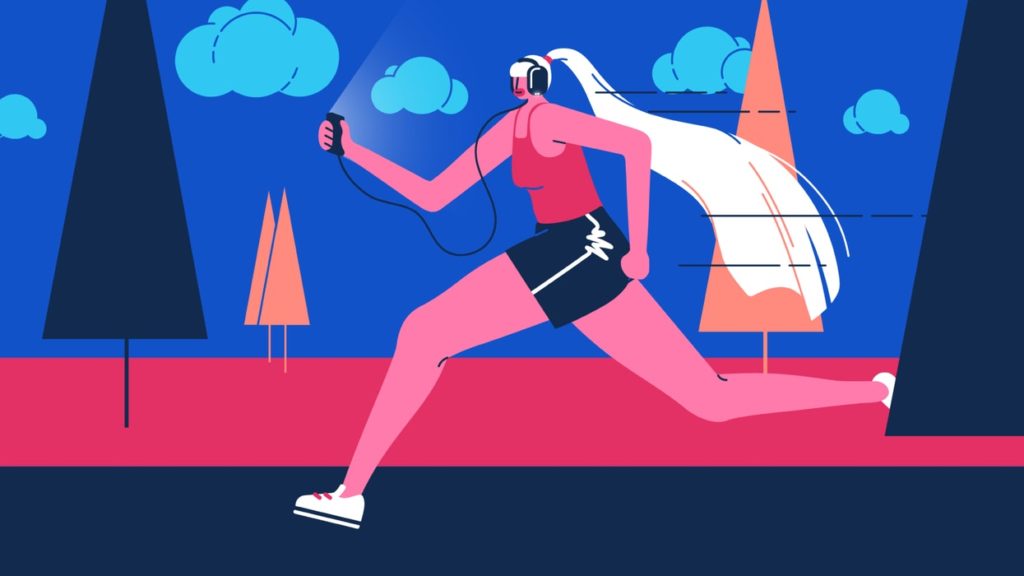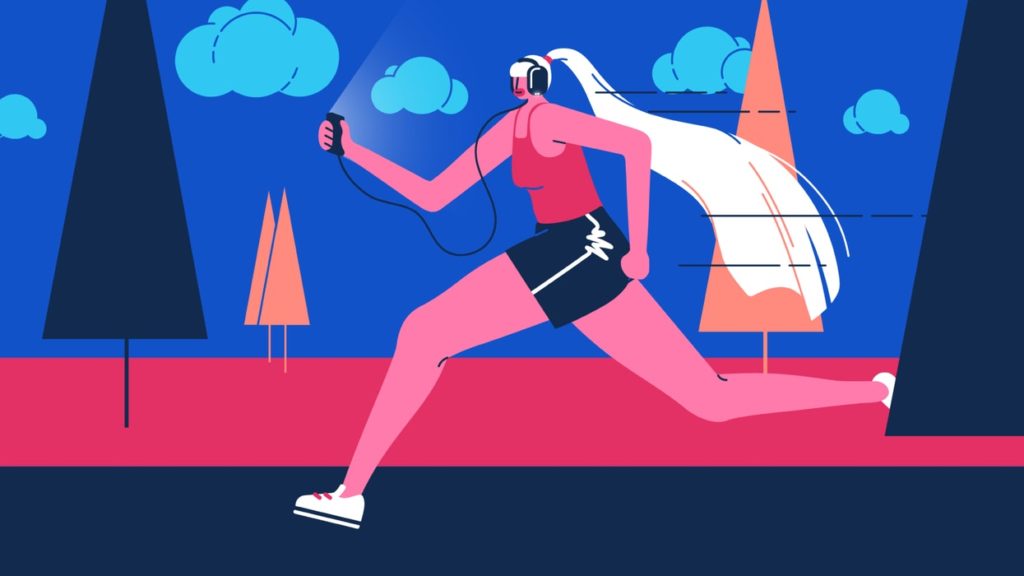 As we understood more about student learning needs and spoke to all the stakeholders of the higher education sector, we began to find a challenge that was faced by faculties at the college and students at home. 
As the students coming into the engineering sector were exposed to highly technical and complex subjects, there wasn't any help that they could get to bridge their knowledge gap.
We also know for the fact that visual learning is the best method to understand any complex concepts. 
As we knew the problem and a possible solution, we rolled out our second and research backed product VROOK – Digital content library. 
The content was loaded with rich animations and graphics to make the complex concepts easy to understand. We partnered with best professors and got them onboard as subject matter experts as we didnt want to compromise anything on the quality of the content. 
We created complete courses for the first year engineering graduate students which would help them bridge the gap between the pre university and graduate courses. 
Our content is now being used by more than 10,000 happy students and 50+ colleges across India.
As we are on our journey to create content that makes students of engineering learn more efficiently and effectively, we thought why not take others also with us?
The idea of democratizing the content creation struct the team. 
Every institute and individual want to create their own content if given an opportunity.  Sadly, there aren't many feasible solutions. 
At VROOK, with our rich experience in working with top universities, colleges  and trainers, we are now collaborating with top training institutes to design and implement their own content library. 
With this, we aim to make the content creation process as hassle free as possible with advanced technologies such as machine learning, artificial intelligence and natural language processing in the upcoming months and years. 
As of now, we custom suit solutions to every need that our customers have and design an effective and interesting online learning experience.
us@oursite.co • 212 - 222 - 2242