As HEIs and educators look for innovative ways to keep their students engaged, every institution is in the wave of development and change – a paradigm shift!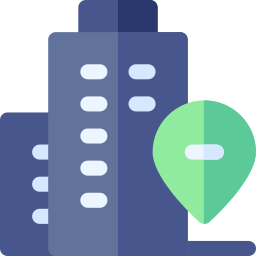 Technological advancement is impacting the talent requirements of future work forces across all industries. Every institution has to adopt their training models and delivery needs to be evolved as per the changing profile of learners.
A workshop training can be hard to get through, but it doesn't have to be when employees are engaged through proper learning methods through eLearning. Monotonous learning experiences are addressed by relevant, proven learning theories to make sure your learning is effective.
Small Business & Startups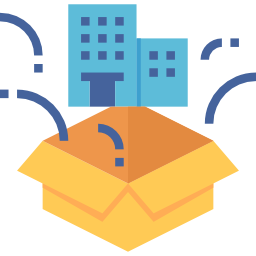 Every business needs a presence, and in this era, videos play a major part in it. We create engaging and effective content videos that help SMEs and Start-ups get noticed and enable them to acquire more clients and customers.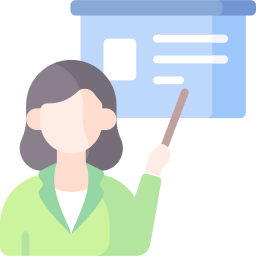 A teacher or an educator has to evolve their teaching with changing time and generations. Learners prefer convenient form of video learning methodologies that cater to their essential needs.