E-Learning and Training
Corporates, Organizations, Government
To prepare business and people for the future of the organizations, digital transformation is the need of the hour. All of us now learn and access information anytime, anywhere, and on a variety of devices. And same applies to the learners, they expect highly engaging, relevant, and up-to-date content that's available at their moment of need.
A workshop training can be hard to get through, but it doesn't have to be when employees are engaged through proper learning methods through eLearning. Monotonous learning experiences are addressed by relevant, proven learning theories to make sure your learning is effective.
Helping Your Organization get the most out of its knowledge
Our content managers and learning designers are experts at taking your existing knowledge and turning it into highly interactive e-learning content. From understanding your business objectives to delivering compelling solutions, we promise you complete attention to detail.
Your brand is in safe hands with VROOK, you can outsource your e-learning without losing out on quality. We partner with organizations to ensure that the quality of e-Learning showcases and represents the brand you expect it to be.
Transforming the mode of learning from offline to Online
Our customized and informative eLearning modules will allow employees in driving performance goals and delivering desired results. 
Evolving experiences with engaging innovations
With our 360 degree focus on eLearning and Training, we help organizations with exciting innovations through different stages of the learning pyramid. The innovations of eLearning can include – Instructional Designs, Learning Theories, Gamification, Bot Learning (AI based learning) etc.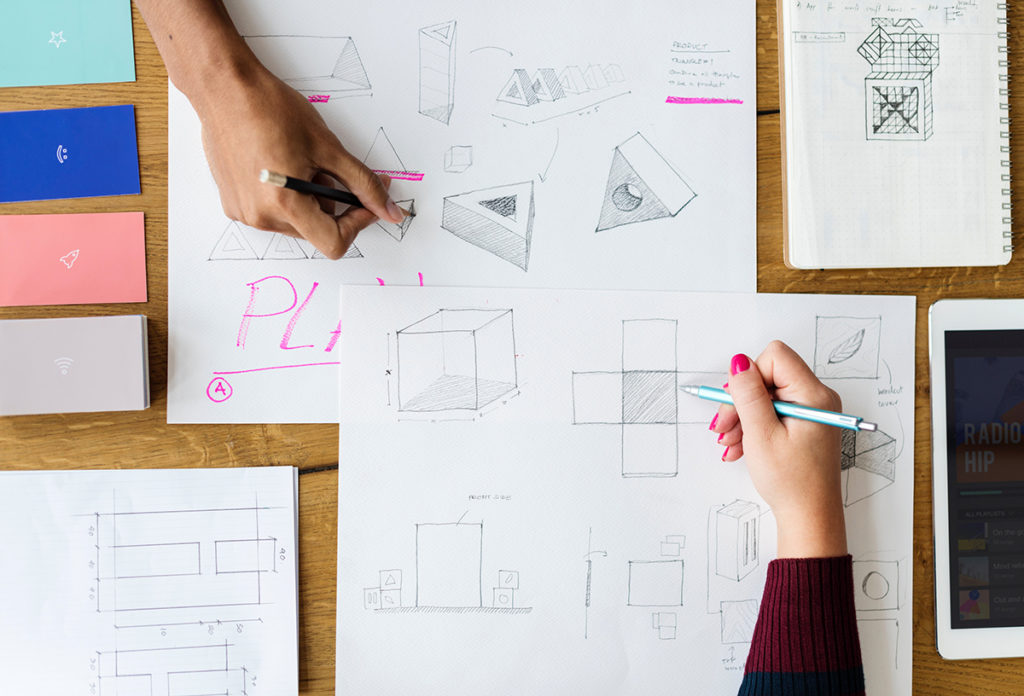 We take care of every step involved in creating high-quality content Development
Story Boarding
Instructional design
Visual Learning Design
Assest Creation / Development
Animated Video Creation 
End Product 
VROOK believes in inspiring students to learn and acquire skill sets which can empower them for a better future.