IMMERSIVE LEARNING
HIGHER EDUCATION
As Higher Education Institutions look for innovative ways to keep their students engaged, advanced digital technologies and immersive learning methods bring students into virtual environments enabling them to gain academic knowledge, technical and creative skills, problem-solving abilities both individually and in collaboration with other students.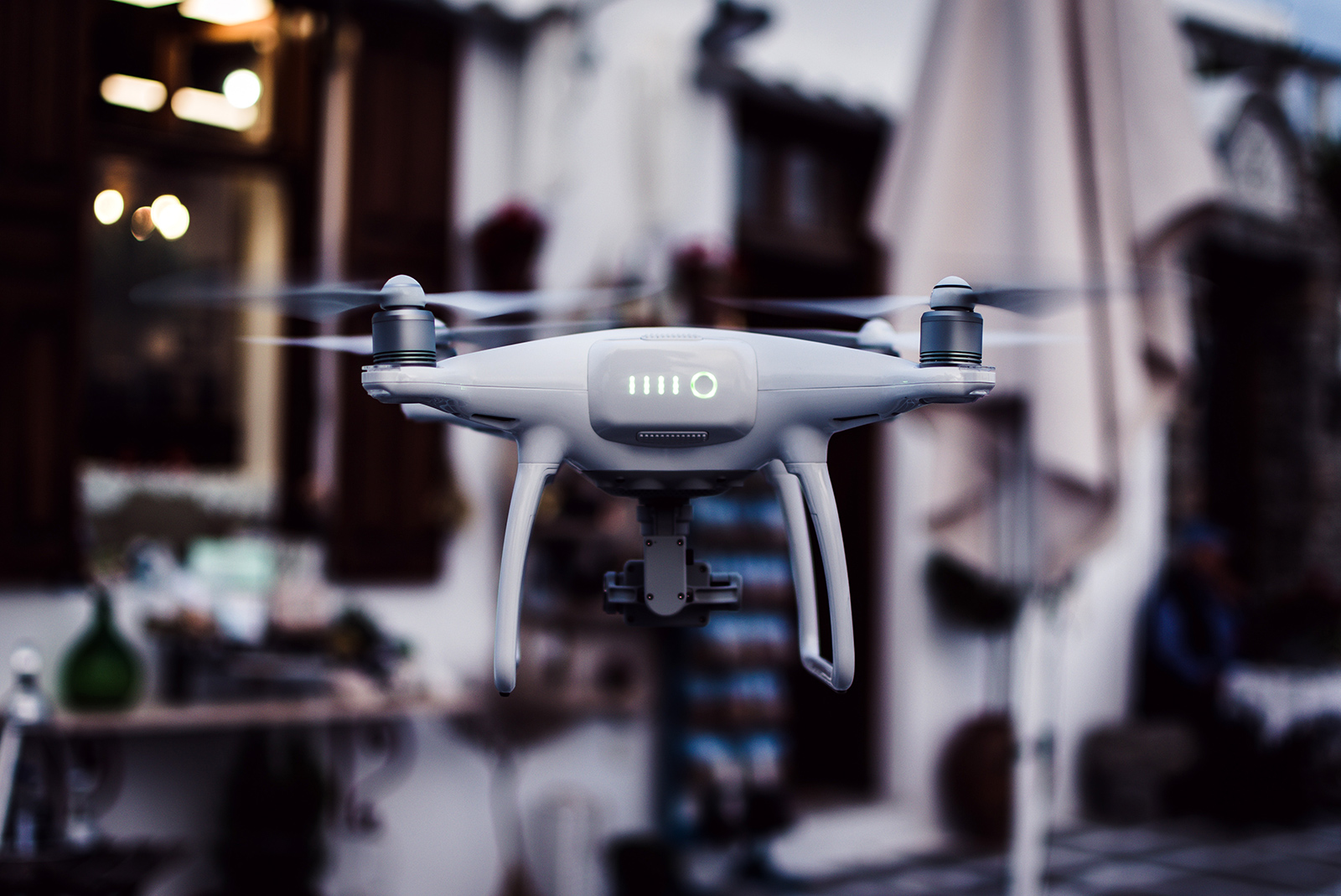 Learners are engaged in interesting 2D Animation and Motion Graphic Videos with relevant visualizations to help them to understand any concepts from top to bottom.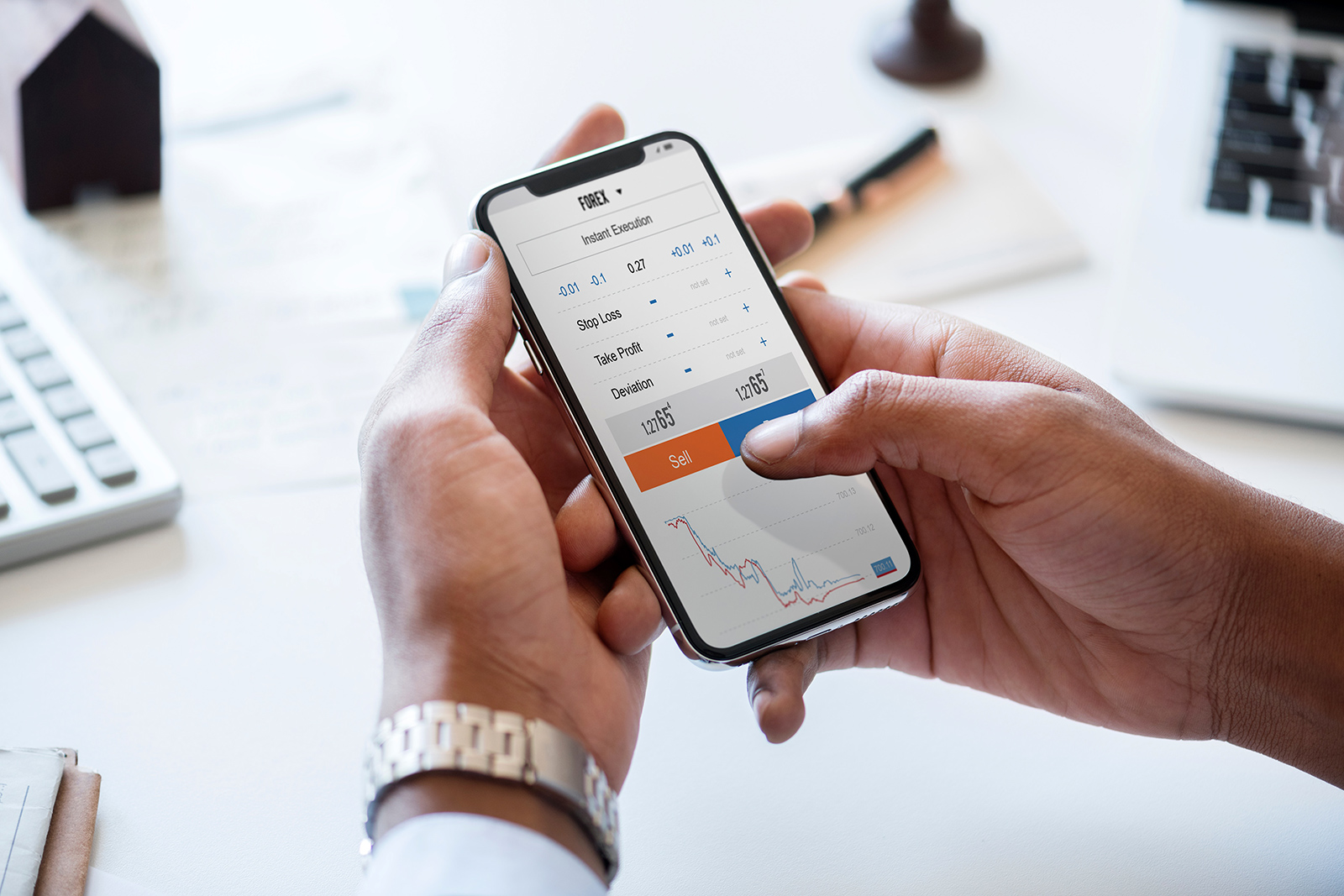 Any lab experiment involves invoking the attention of the learner at all given points in time. By integrating dynamic and interactive elements in the environment needed to enhance their attention, create experiential videos to address the needs of practical knowledge.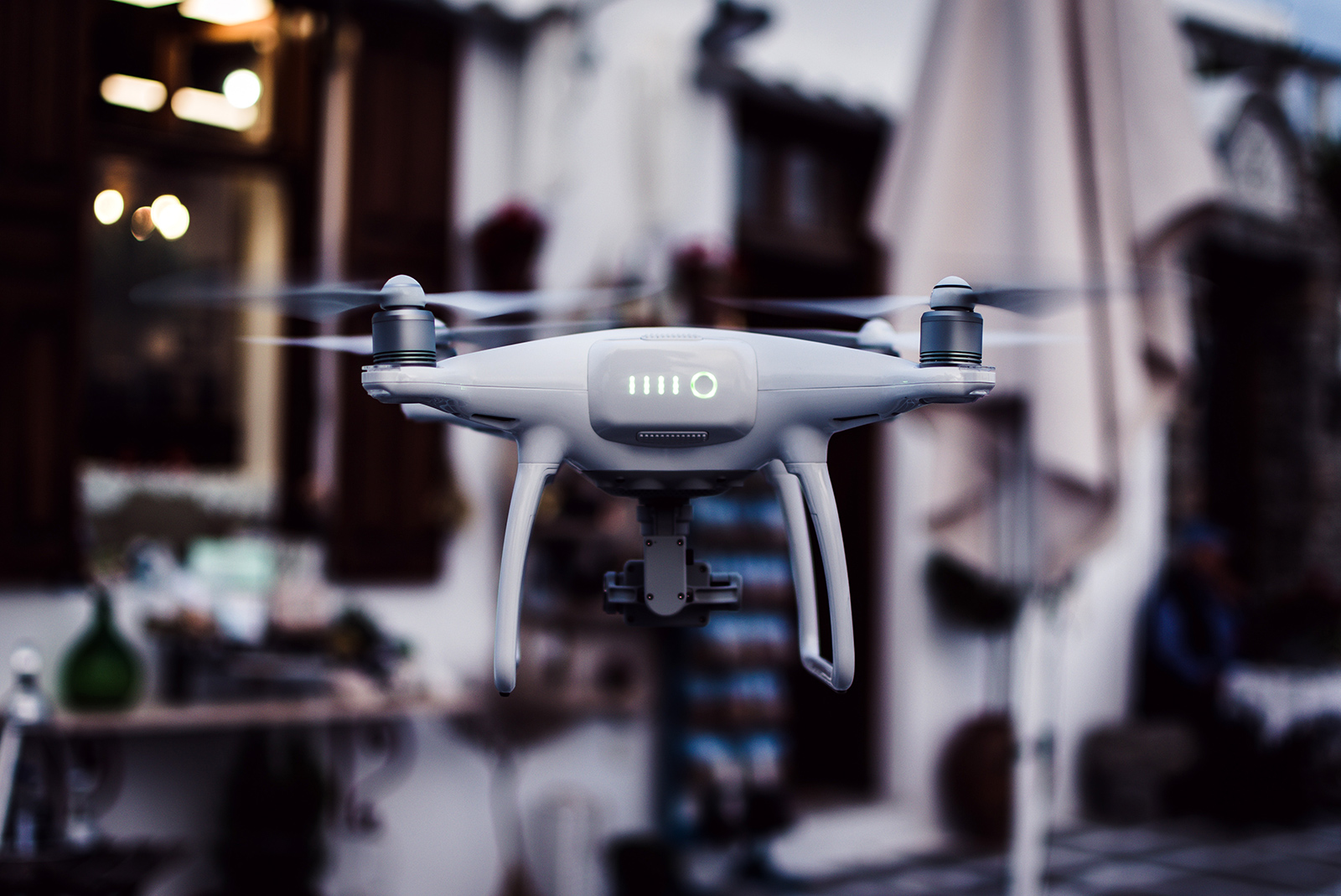 These videos help students to analyse and think before approaching a specific problem. The end goal of a these videos are not to just enable students to score good grades in examinations, but also gaining valuable insights into the applications of problem solving in day to day life.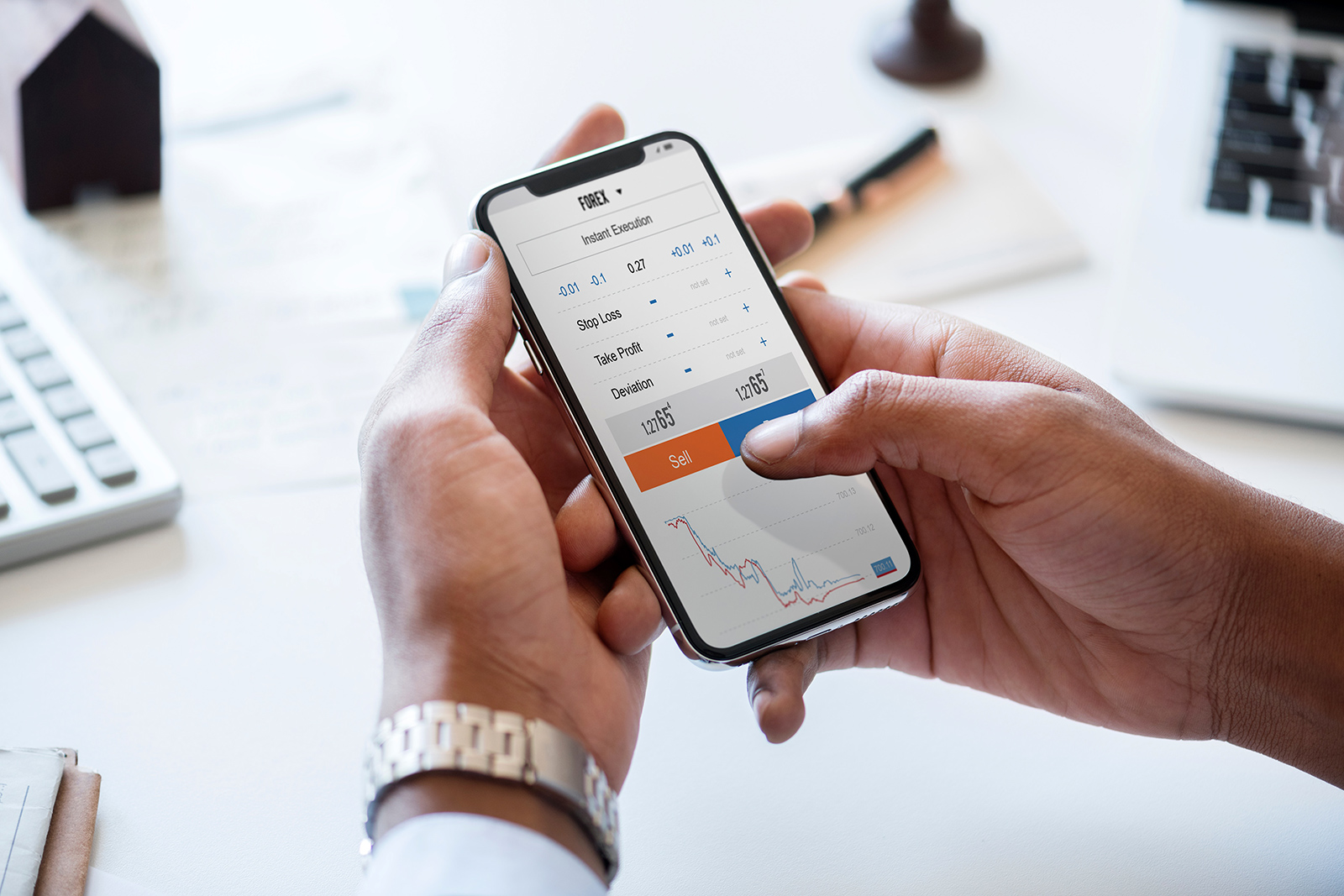 TECHNICAL SIMLUTAITON VIDEOS
Modern learners face the challenges of distractions and multi-tasking. Technical Videos help fix a specific gap in the learner's proficiency and address the need by compelling a learning environment for students to absorb new concepts and create focused learning experiences.
Join these Top Institutions Today
CREATE YOUR OWN COURSES – CUSTOMIZATION AT SCALE
Every institution is in the wave of development and change – a paradigm shift! Technological advancement is impacting the talent requirements of future work forces across all industries.
Every educational institution has to adopt their education models and delivery needs to the ever changing profile of learners.
As learners look towards MOOCs and Micro degrees for skills and talent needs, Higher Education Institutions can offer a vast range of personalized courses at scale to its students and learners that will establish the learning capabilities to meet the talent needs with technology to navigate the digital future of companies and industries.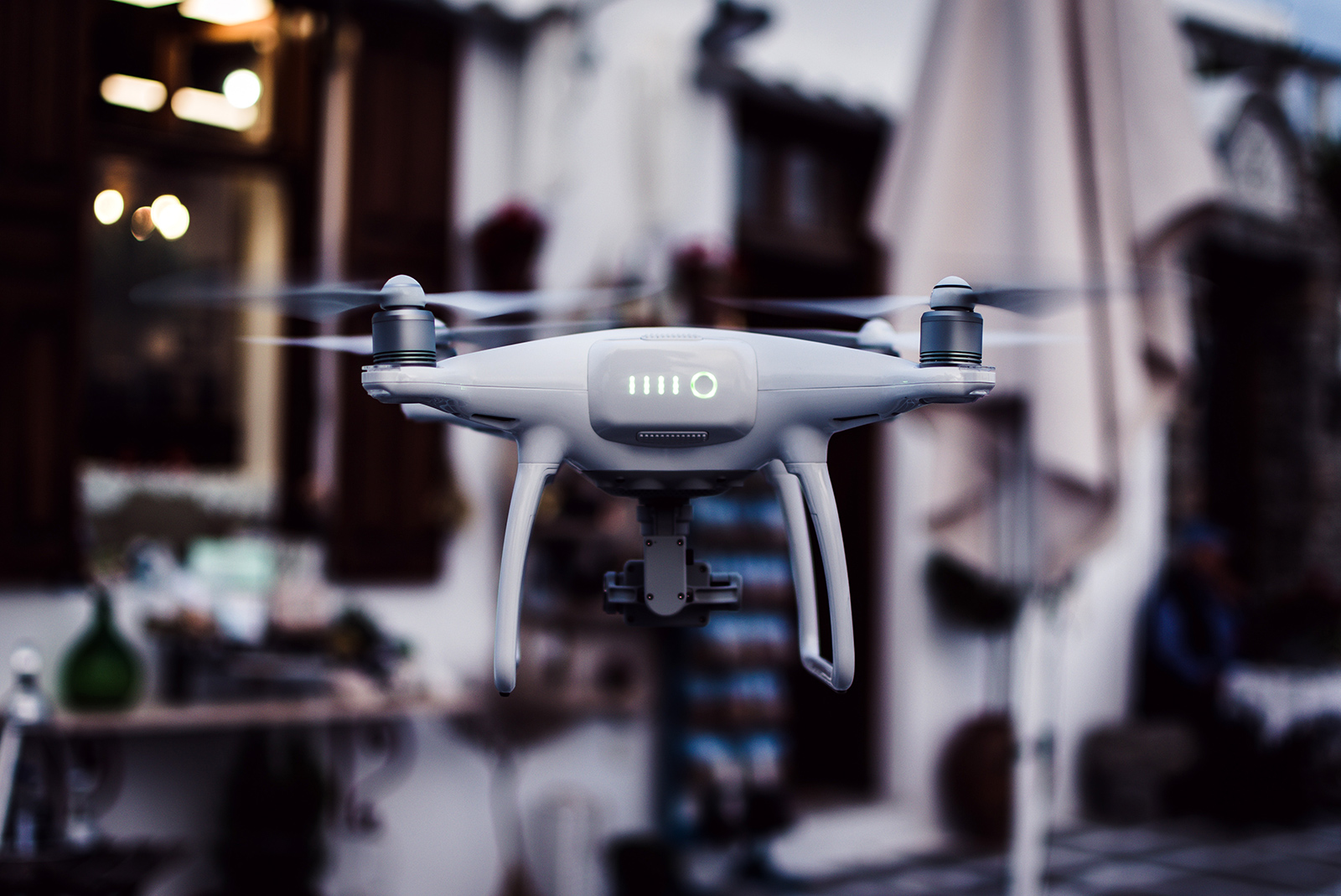 It is now a given that academic degrees alone will not be enough to get jobs, except in education and research domains. Skill is what the industry now primarily looks for while hiring. Skill building courses are different from the traditional academic programs. The courses are designed and developed to function with a practical and hands-on approach, empowering the student to enhance their skill, gain experience, and learning the latest technology trends of present and future workforce.
.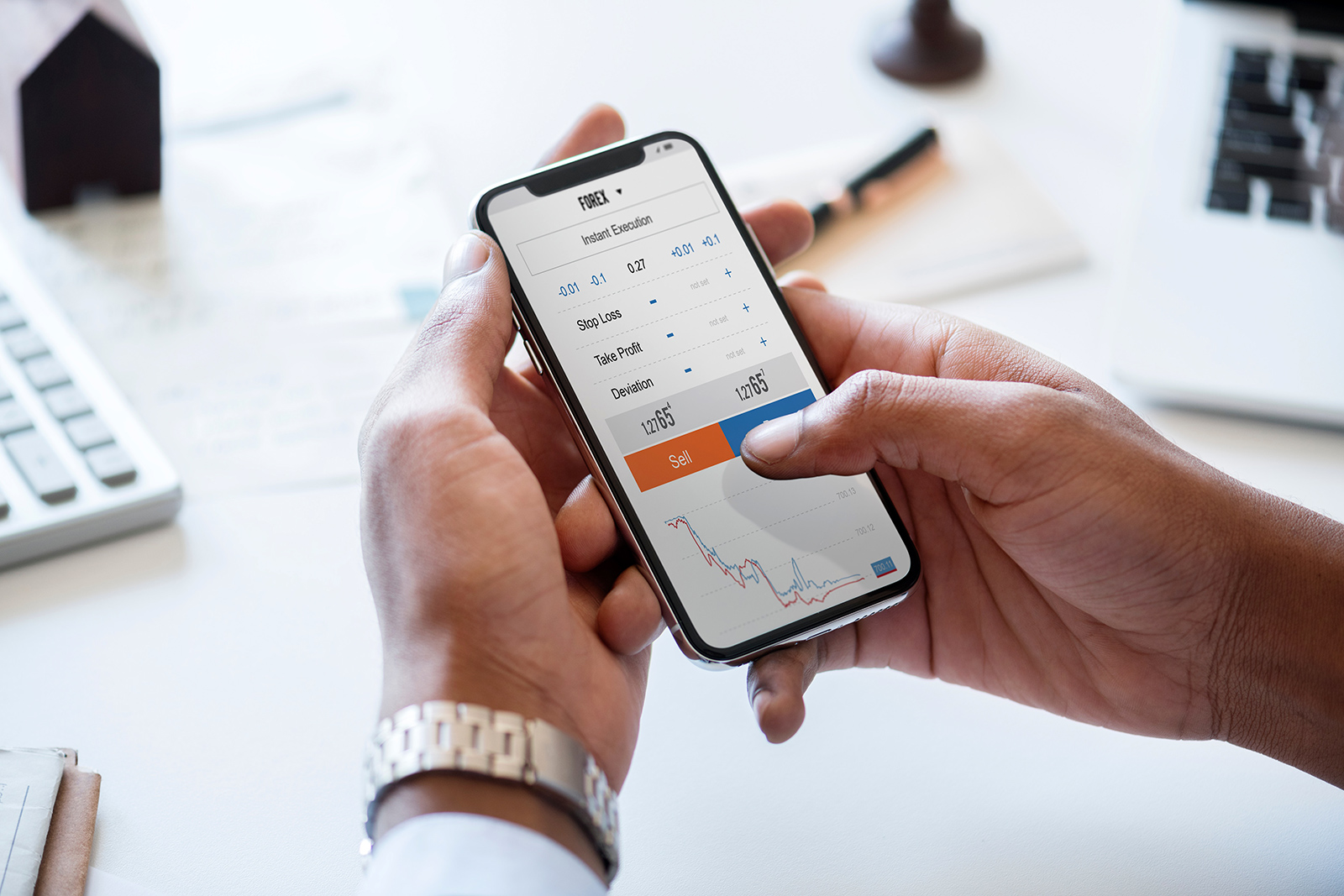 Entrepreneurship courses introduce students to the opportunities and challenges associated with the creation and management of a new business, an overview of business concepts, the business life cycle, service and product development. The courses open up students to the realities of an entrepreneur with case studies of different experiences involving creative abilities, use of technology, ethics and human behaviour, and finally the knowledge and skills necessary in developing marketing strategies.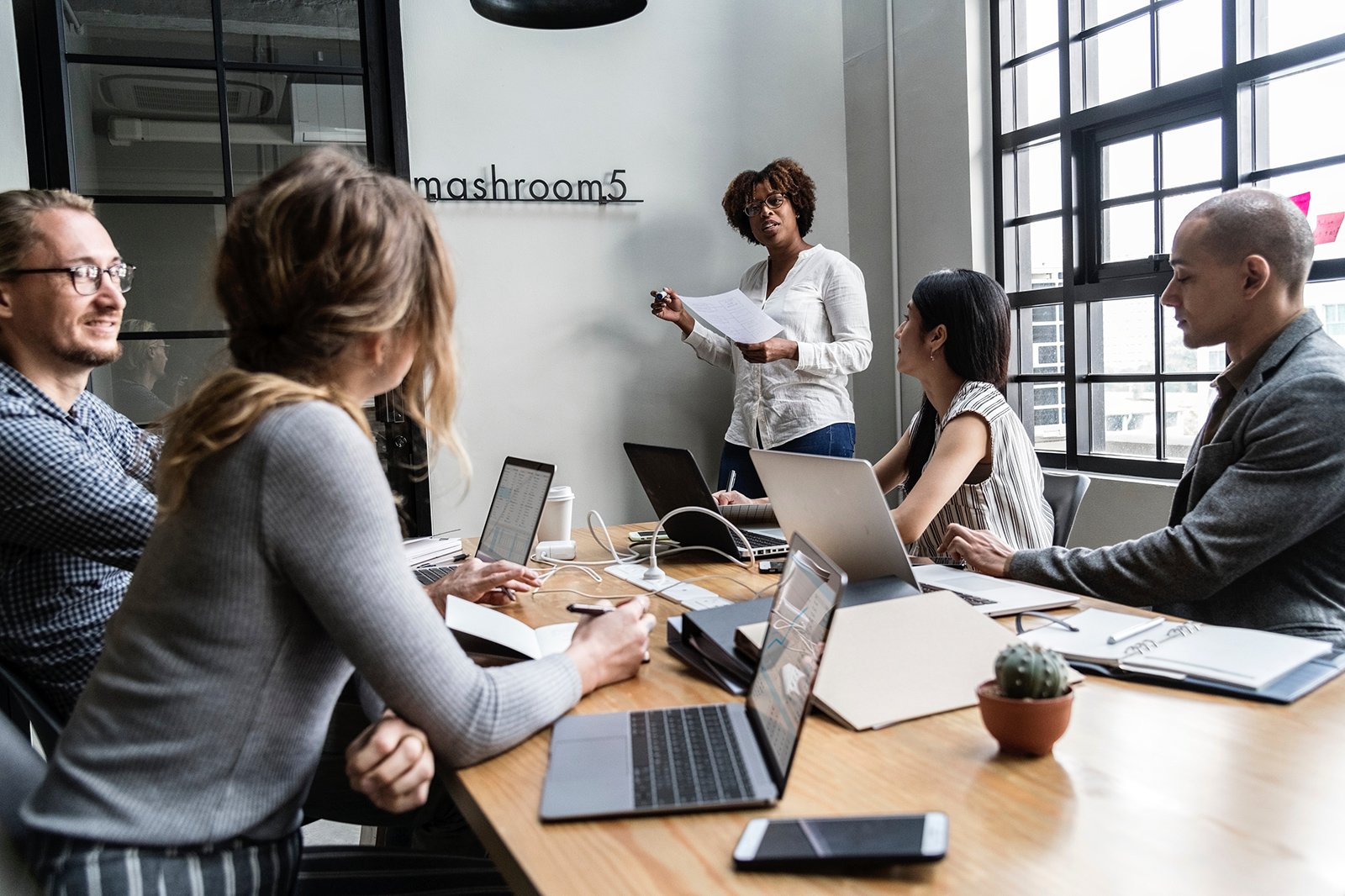 Training and certification courses often go hand in hand with skill courses. As Institutions look to emerge stronger from the backdrop of adopting best practices with Industrial interactions, training courses are a major influence on students. The strategy of content, technology, and the services on offer helps both the organizations and learners to influence their careers in the right direction. Training courses enable opportunities for self-motivated individuals who are interested in niche careers that fosters success and inspires them to do their absolute best.
VROOK believes in inspiring students to learn and acquire skill sets which can empower them for a better future.