Video based learning helps learners understand complex and abstract concepts in the most simplest of manners possible. We develop content to address specific learning objectives using a blend of technology and innovation, there by building highly engaging and interactive content for traditional, online, and hybrid learning.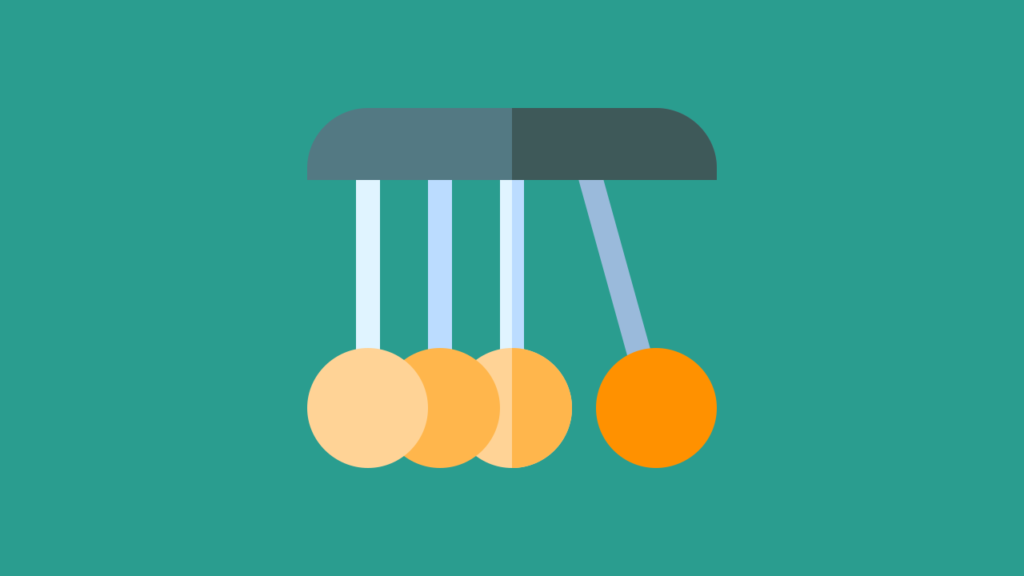 Every organization is unique and so is every learner. From development of learning strategy to creation and implemention of personalized content, our customized elearning provides an end to end solution to your organization's custom needs.
The most adopted method off late is the bite-sized way of learning or simply put – Microlearning. We incorporate rich graphics and animations to create small and powerful concepts for learners, keeping it engaging and effective for learning and training in organizations.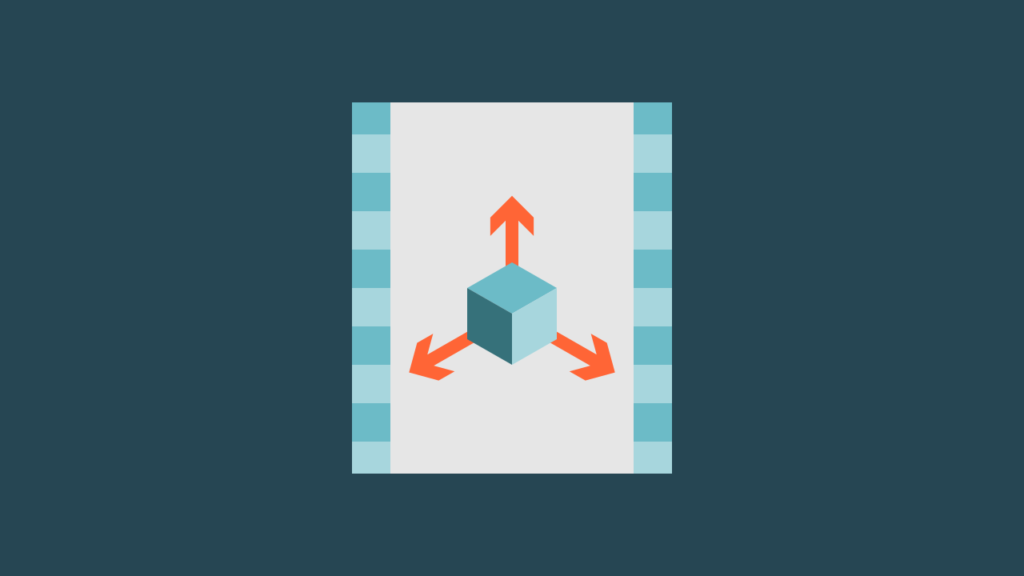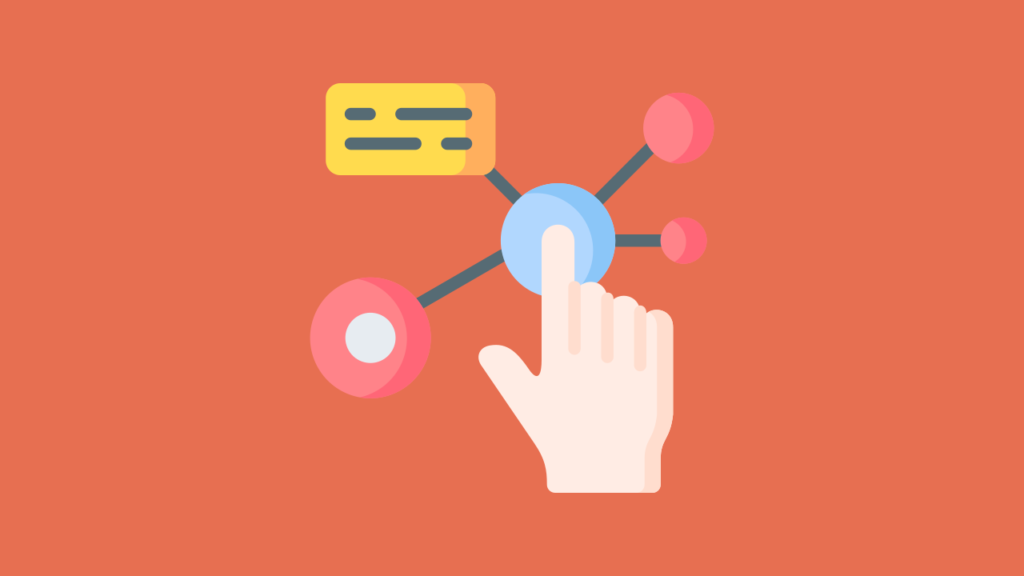 Immersive learning enables organizations to impart individuals with experiences to replicate possible practical scenarios or to learn particular skills and techniques. Our solutions offer development of content to create rich experiences in 360 degree videos, Augmented Reality, and Virtual Reality.
Simulations offer learners an interactive experience, allowing them to perform experiments and perfect their skills by doing it repeatedly. Our solution adopts methodologies to develop simulations to train and retain information, there by enabling transformation of passive learners into active ones.